Our Office Will Be Closed For the Holidays on the Following Days
December 25th and 26th
January 1st
The Atrix Advantage
Atrix is the leading U.S. manufacturer of portable, industrial vacuums with ultrafine filtration. In business since 1981, Atrix is employee owned and now goes to market in over 40 countries worldwide through a network of industrial and commercial distributors. We manufacture the finest filtration, with patented HEPA and ULPA filters, as well as vacuums, accessories, and ESD-safe products used in specialty applications in a variety of markets including: industrial, electronics, hazardous particulate, pest control, specialty medical and janitorial. Atrix International's ultrafine filtration vacuums allow immediate containment and help to avoid any cross contamination.
At Atrix we take pride in the fact that our tenure of employees averages over 15 years. We are a family owned, ESOP company that provides reliable, quality solutions that help you control your environment. We always answer our own phones with exceptional service to help solve your problems. It's that dedication to service that has kept us working with clients like Xerox, IBM, Hewlett Packard, Unisys, Burroughs, Canon and Ricoh for over 30 years.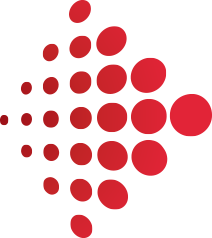 Not Sure What Product You're Looking For?
Find everything you need and more with our Atrix Product Selector Tool.
Check it Out
Industries and Applications